Small and Modern is a small software company in Hamburg, Germany. We develop web applications and mobile apps, and set up cloud infrastructure for our customers.
The Founders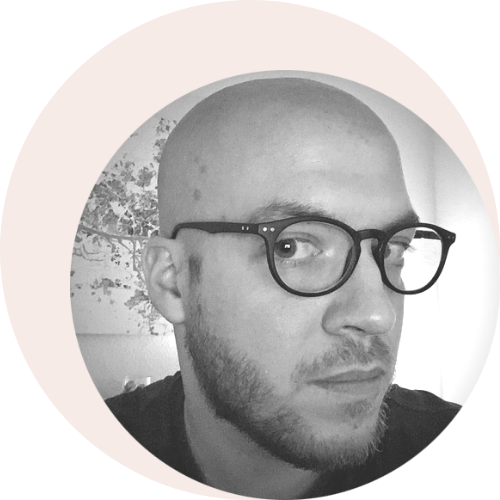 Simon Ernst
Founder, Backend Developer, CTO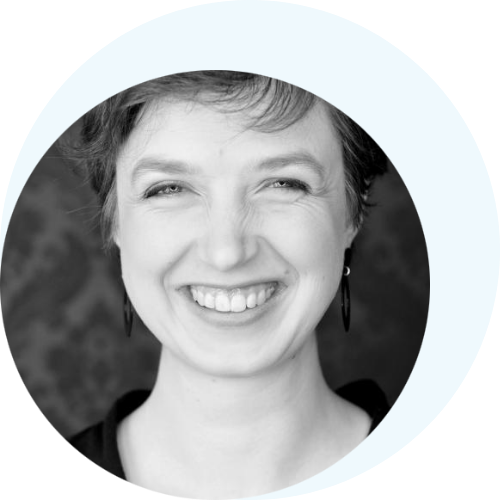 Teresa Holfeld
Founder, Mobile Developer, CEO
Our background
Teresa and Simon are experienced software developers. Together we have 20+ years of experience.
Teresa is a mobile developer and Simon is a Ruby developer and DevOps professional. In 2021 we co-founded Small and Modern to be able to choose projects that mean something to us.
In our team, we cover a wide range of areas of software development skills. If you want to learn more about our tech stack, feel free to contact us.
What is important to us
When doing software development for our customers, these things are very important to us:
Simplicity
Software should be easy to use and easy to maintain. Our customers should be able to understand us well.
Pragmatism
We work result-oriented. Our customers should be able to see a result quickly.
Kindness
A kind and respectful approach is important to us - both with each other and with our customers.
Let's chat!
The best way to reach us is via Teresa. Feel free to contact her at: teresa@smallandmodern.com
We can then arrange a call to chat. Looking forward to hearing from you!